Can you agree that people now are too stressed? In this digest, we have gathered a bunch of interesting yet calming latest tech news. Enjoy!
1
Niantic Labs, the Pokémon Go creator, showcase how its technology is improving using machine learning techniques. This will let creatures like Pikachu hide behind real objects, and even moving people.
So what?
Niantic is planning on letting third-party developers use its augmented reality platform to develop apps. AR will definitely make a step to our smartphones!
2
Google calendar now has a new «Out of office» option.
So what?
This is kind of technology piece of advice. Give yourself a break!
3
The wearable maker Moov launch of a new app focused on mindfulness and meditation. The app is aimed only at women.
So what?
According to the Moov's co-founder, «Women are more stressed than men». So step back, stresses and problems. Mindful and relaxed, women are on their way.
4
Ten companies including Walmart, Nestle, Dole, and others have partnered with IBM in order to release a blockchain for tracking food globally through its supply chain.
So what?
A complete picture of how fruit, meat or other foods move from field to fork — sounds like a good additive to every meal.
5
Malta approved three distributed ledger technology and crypto-related bills in their second reading in Parliament.
So what?
Meet the first in the world blockchain island — the glorious view and a vivid cryptolife!
6
Apple launched Schoolwork, a free app for teachers.
So what?
Apple with the Schoolwork, Google with the Chromebooks — tech giants changing the landscape of education. It seems that the best we can do with it — relax and ride the technologies.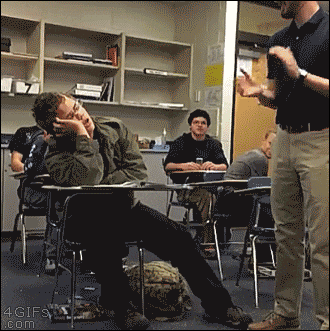 If you are relaxed enough — don't keep the digest for yourself, share with friends. Comment if you play Pokémon Go, like the video if you would replace school classes with one application!
Subscribe to our YouTube channel and follow the latest tech trends!