Let's start with the basics.
What is Bitcoin? Simply put, it's a modern replacement of seashells and is worth nothing in real life. Seems like African tribes can relate to mining and digital money as we know it. Don't worry, we'll explain. Just watch the video.
Ah also, for everyone who's curious about mining, we got some footage from a real mining farm. Not surprisingly, it really helps to answer the question, 'What is Bitcoin?'
Click here to watch the 1st episode where we talked about the meaning of blockchain and ledgers. Scroll down to see the whole list of episodes so far.
Did you enjoy it? Then say thanks by subscribing on Youtube. Also, we're @Blockchainsky on Soundcloud, iTunes, Stitcher, Spotify and Google Podcasts. In the next episode, we explain why Bitcoin is worth nothing at all.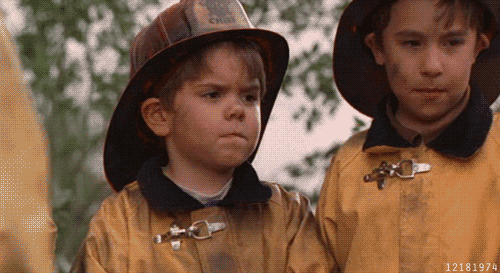 List of episodes so far (Q1 2018):
1. Blockchain is NOT Bitcoin
2. Bitcoin is worth NOTHING
3. Who is the founder or Bitcoin?
4. Beginner Crypto Investment Strategy
5. Famous Stories about Bitcoin
6. Four Best Cryptos to Invest in
7. How to Create Bitcoin?
8. Bitcoin regulation. Legal or Illegal