Here's how you buy Bitcoin.
The process of investing normally starts with lots of dreaming and, 'Oh wow, I'm gonna buy Bitcoin and be rich soon.' In this video, we are explaining what the complications might me and why the hell you need to develop some sort of strategy for this first.
Obviously, we know you are beginners. The strategies will start at very simple level, so that any kid could follow. If you need more info on cryptocurrencies and how to buy Bitcoin, just scroll down and see a full list of our episodes so far.
Like and share the video on YouTube if you enjoyed it. We would very much appreciate it and make many more.?
Finally, we're @Blockchainsky on Soundcloud, iTunes, Stitcher, Spotify and Google Podcasts.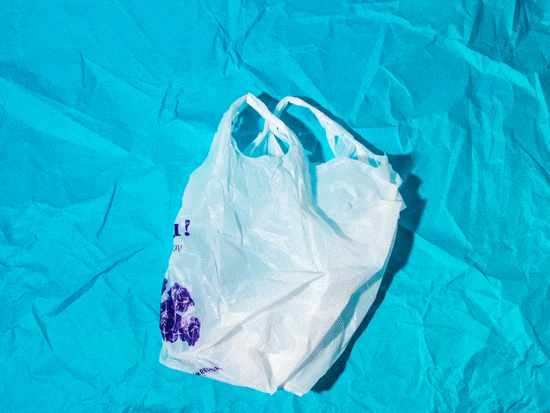 List of episodes so far (Q1 2018):
1. Blockchain is NOT Bitcoin
2. Bitcoin is worth NOTHING
3. Who is the founder or Bitcoin?
4. Beginner Crypto Investment Strategy
5. Famous Stories about Bitcoin
6. Four Best Cryptos to Invest in
7. How to Create Bitcoin?
8. Bitcoin regulation. Legal or Illegal