We are not going to teach you how to buy Bitcoin. Not directly.
Instead, we are going to tell you five stories of people who actually did buy Bitcoin. These are stories of accidental luck as well as some extremely unlucky ones. Like, chucking an HDD with all your savings and not being able to access them ever again. Not nice.
So, whether you should buy some Bitcoin or not – that's totally up to you. We do discuss some simple crypto investment strategies though, just head over to the bottom of this page and click on More to see a full list of episodes.
Nooo. Don't leave me!
Did you enjoy our special episode? We'd really appreciate you say thanks to us by subscribing on Youtube. Also, we're @Blockchainsky on Soundcloud, iTunes, Stitcher, Spotify and Google Podcasts and @Blchnsky on Twitter. 
So now you are free to go. Thanks. Byyye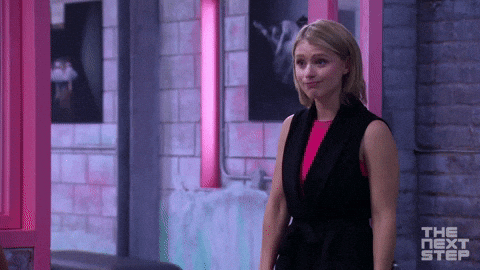 List of episodes so far (Q1 2018):
1. Blockchain is NOT Bitcoin
2. Bitcoin is worth NOTHING
3. Who is the founder or Bitcoin?
4. Beginner Crypto Investment Strategy
5. Famous Stories about Bitcoin
6. Four Best Cryptos to Invest in
7. How to Create Bitcoin?
8. Bitcoin regulation. Legal or Illegal