Where to travel to spend ВТС? Mind Bitcoin regulation. Bitcoin is not recognized as a legal tender anywhere in the world, except for one country. What's the country, you will learn from our new video.
Countries that hurried to get Bitcoin regulation introduced
Okay, so here are the countries where Bitcoin is illegal: Kyrgyzstan, Zimbabwe, Bangladesh and Bolivia. Not the best places to travel if you have all your savings in crypto.
The situation in China seems to be mixed. The government has no control over the cryptomarket but managed to get rid of the four biggest exchanges in the country.
Anyway, keep watching the video to hear us talking about eight other countries. Including the one where Bitcoin (OMG) is officially allowed.
A quick word before we say bye
We actually put in a lot of effort as well as our soul to create this video for you. So be nice to us, say thanks by subscribing on Youtube. Also, we're @Blockchainsky on Soundcloud, iTunes, Stitcher, Spotify and Google Podcasts. And, it's @Blchnsky on Twitter. 
Bye now!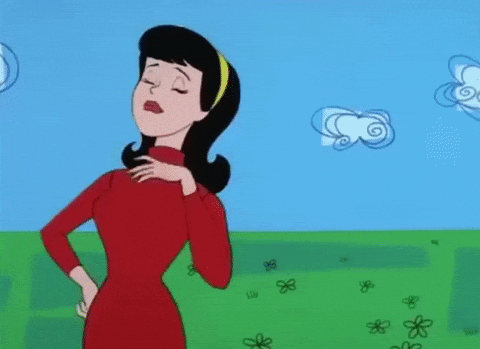 List of episodes so far (Q1 2018):
1. Blockchain is NOT Bitcoin
2. Bitcoin is worth NOTHING
3. Who is the founder or Bitcoin?
4. Beginner Crypto Investment Strategy
5. Famous Stories about Bitcoin
6. Four Best Cryptos to Invest in
7. How to Create Bitcoin?
8. Bitcoin regulation. Legal or Illegal