Bitcoin Mining Explained
Mining Bitcoin – that's how people get more money. Joking. Well, some people do, but it requires much more effort and tech that you could imagine. In short, Bitcoin mining is a process of confirming operations run on the basis on blockchain by using complex algorithms.
So, creating crypto 'out of nowhere' actually happens at massive venues (so-called mining farms) that provide miners with all the computing power, electricity and ventilation that the process requires.
Don't go just yet
We hope the video has given you a good initial overview of the mining process. If so, please say thanks to us by subscribing on Youtube. Also, we're @Blockchainsky on Soundcloud, iTunes, Stitcher, Spotify and Google Podcasts. And, it's @Blchnsky on Twitter. Click on 'Read more' below to see a full list of our episodes so far.
Bye-bye. Till the next time!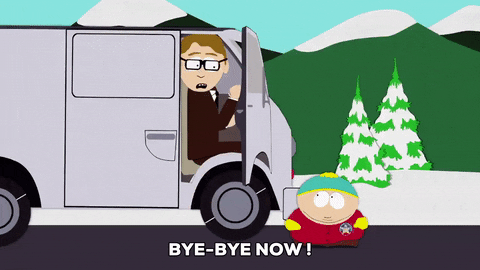 List of episodes so far (Q1 2018):
1. Blockchain is NOT Bitcoin
2. Bitcoin is worth NOTHING
3. Who is the founder or Bitcoin?
4. Beginner Crypto Investment Strategy
5. Famous Stories about Bitcoin
6. Four Best Cryptos to Invest in
7. How to Create Bitcoin?
8. Bitcoin regulation. Legal or Illegal