Thinking about Bitcoin investment?
There's not just Bitcoin that's available on the market. There are tens, hundreds, thousands of cryptocurrencies to invest in. We'll talk about Bitcoin investment as well as Etherium, Ripple and Bitcoin Cash – provenly the best cryptos to invest in 2018.
Hope you're intrigued. Aren't you? Scroll down to see a full list of our episodes so far. Feel free to comment or like us on any social media. For example, Youtube. Also, we're @Blockchainsky on Soundcloud, iTunes, Stitcher, Spotify and Google Podcasts. And, it's @Blchnsky on Twitter. 
As always,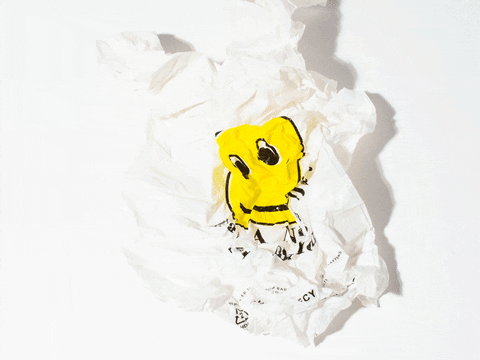 List of episodes so far (Q1 2018):
1. Blockchain is NOT Bitcoin
2. Bitcoin is worth NOTHING
3. Who is the founder or Bitcoin?
4. Beginner Crypto Investment Strategy
5. Famous Stories about Bitcoin
6. Four Best Cryptos to Invest in
7. How to Create Bitcoin?
8. Bitcoin regulation. Legal or Illegal